OVER 12 YEARS OF DEDICATED DETECTION SOLUTIONS AT YOUR SERVICE.
Although Conservation K9 itself is a relatively new consultancy, it's pedigree and experience stretch back to 2003. Throughout our longstanding history, we have trained dogs in a variety of detection roles. Take a look at some of our experience.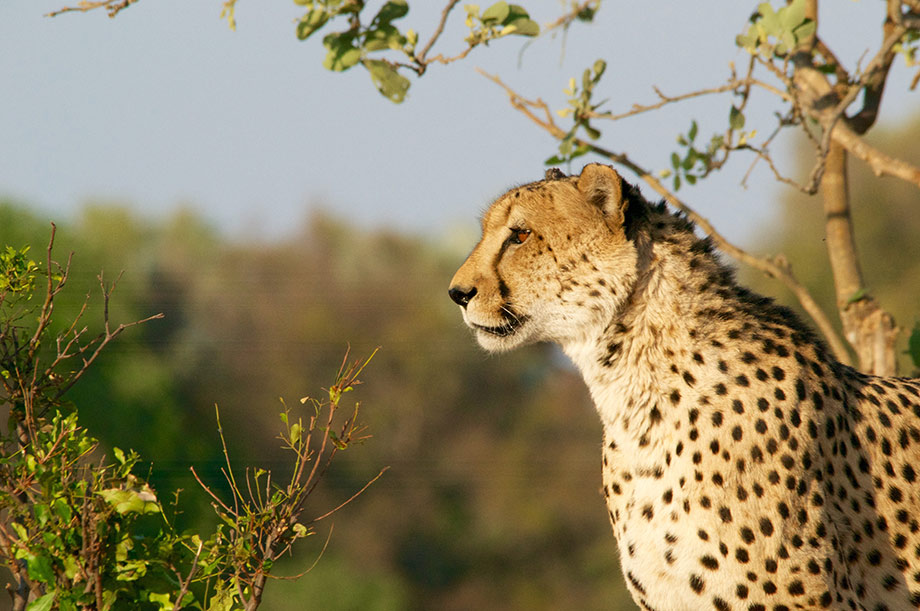 Cheetah scat detection – a feasibility study to assess the effectiveness of using dogs in the arid and dusty plains of South Africa. We initiated a full dog section set up and consulted on training, safety and handler techniques.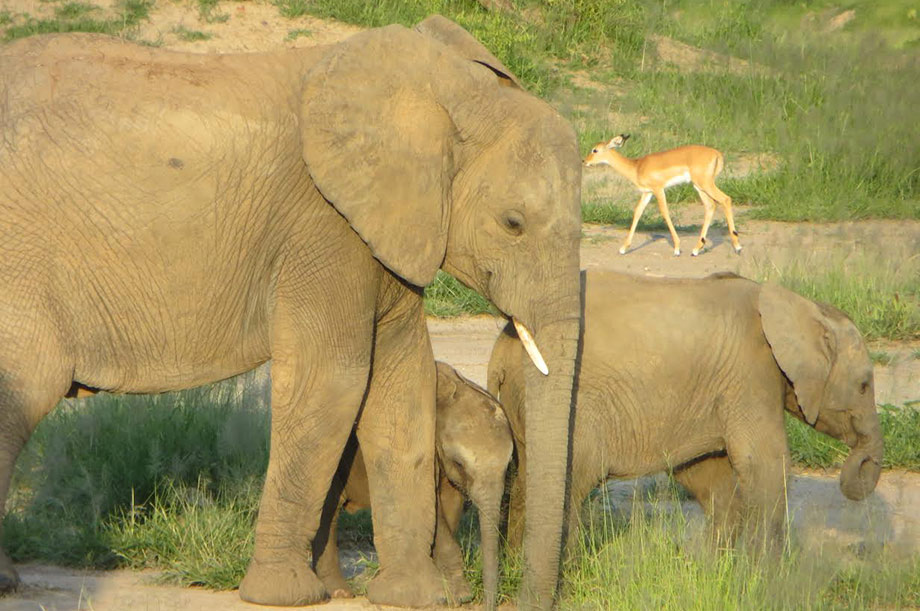 Ivory, leopard skin, shark fin, iboga and Pangolin scales detection – a government-mandated project to detect wildlife crime and smuggling in Gabon. This ground breaking project, personally run by Louise, was so successful it became the blueprint for other anti-poaching dog sections across Africa.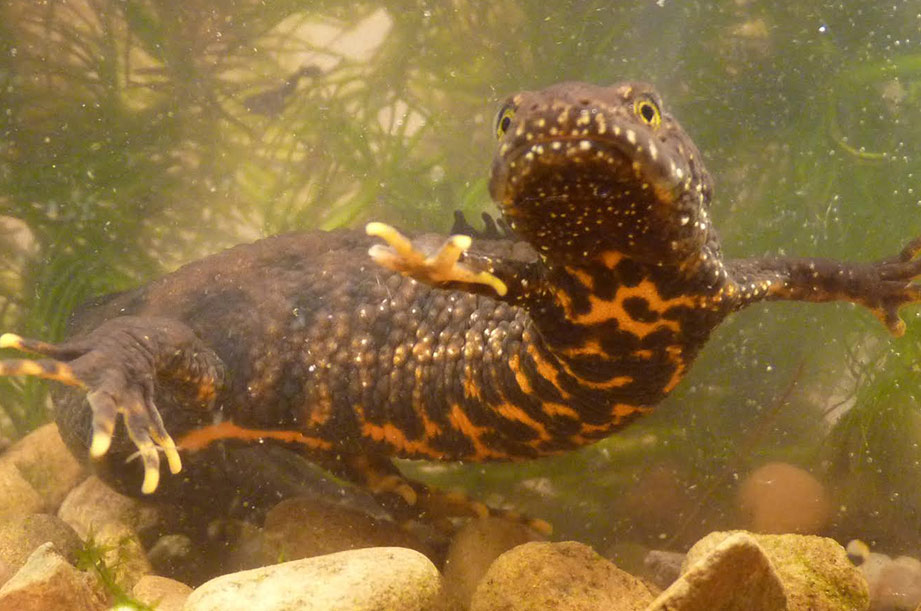 Great crested newt detection – a pilot study to detect great crested newt, a lengthy process involving many months of researching the mitigation of this European protected species.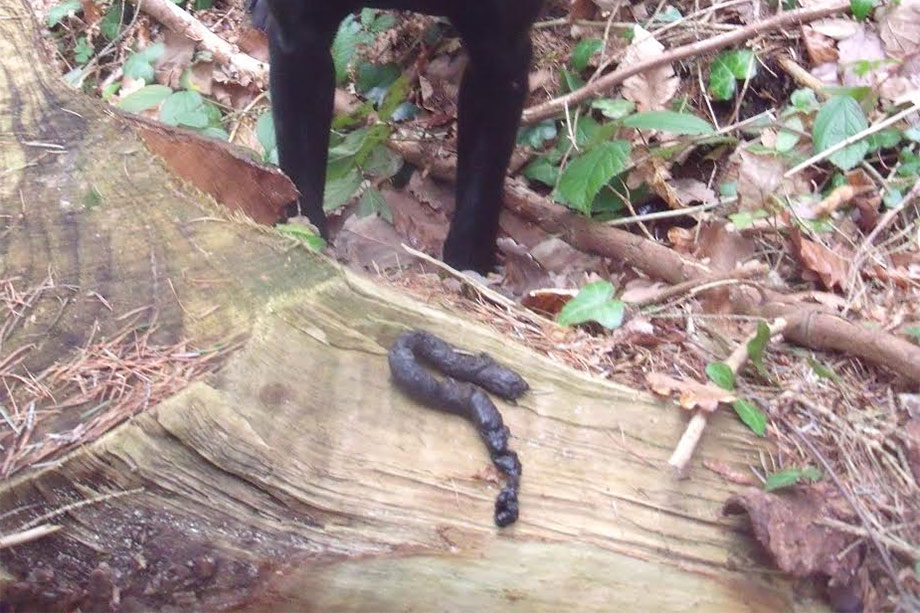 Pine marten scat detection – a long-running project for a major wildlife trust to detect the elusive pine marten after some initial sightings in Wales and Shropshire.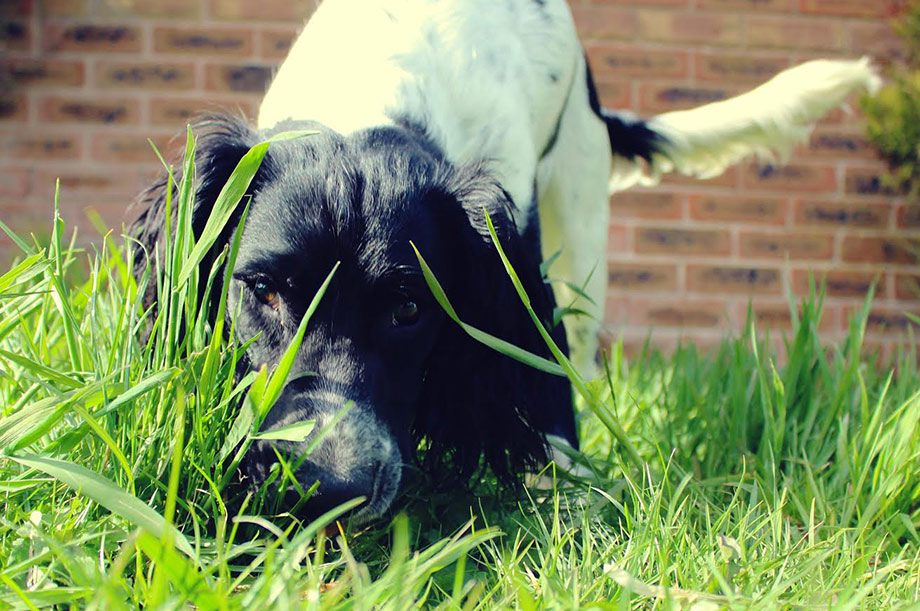 Pest control detection – a project to determine the entry and exit point of mice in a building to help with pest control.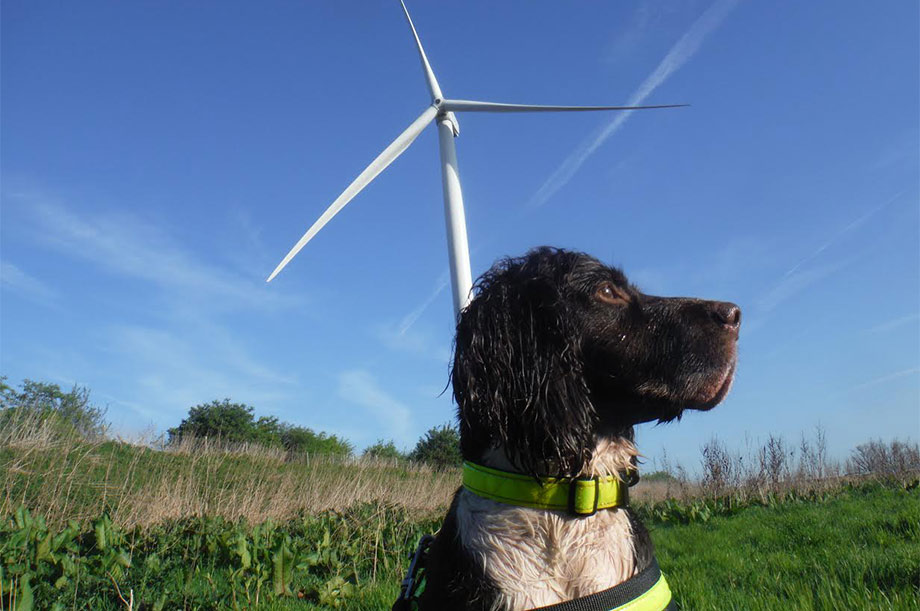 Bat carcass detection – in 2010, Louise became the first person in the UK to train a bat carcass detection dog as part of a project to survey the impact of the bat population at wind turbine sites.
In her previous roles, Louise has countless hours of experience in the below topics, she continues to provide these services as part of Specialist K9 Consultancy.
Live body detection – Louise trained and supplied dogs to the UK Border Force for the detection of stowaways in Calais, a project that saved immigration bosses a significant amount of money.
Explosives detection – working at the Paris air show, the Natural History Museum, Wembley Stadium and the prestigious QE2 arrival in Liverpool, to name just a few.
Cadaver detection – Louise holds the dubious honour of being the first female cadaver dog handler in the UK.
Tobacco and cash detection – working in association with HMRC and Trading Standards head-trainer Louise trained the first dogs to be used by a private company on large-scale, UK-wide projects for government agencies. Her work set the standard for similar collaborations throughout the UK.
Drugs detection – working with North Wales police to conduct drug searches in bars and nightclubs and community intervention via schools' demonstrations and screenings.
DipHE Animal Behaviour and Welfare, University of Chester
City and Guilds
Preparing to Teach in the Lifelong Learning Sector (PTLLS) (6302)
2010 Finalist, Network She Award, Business Woman of the Year
2010 Winner, Flintshire Business Awards, Women Into Business
2011 Winner, Network She Award, North East Wales Business Woman of the Year
2011 Winner, Flintshire Business Awards, Women Into Business
2014 Winner, Flintshire Business Week Awards, Innovation and Creativity Award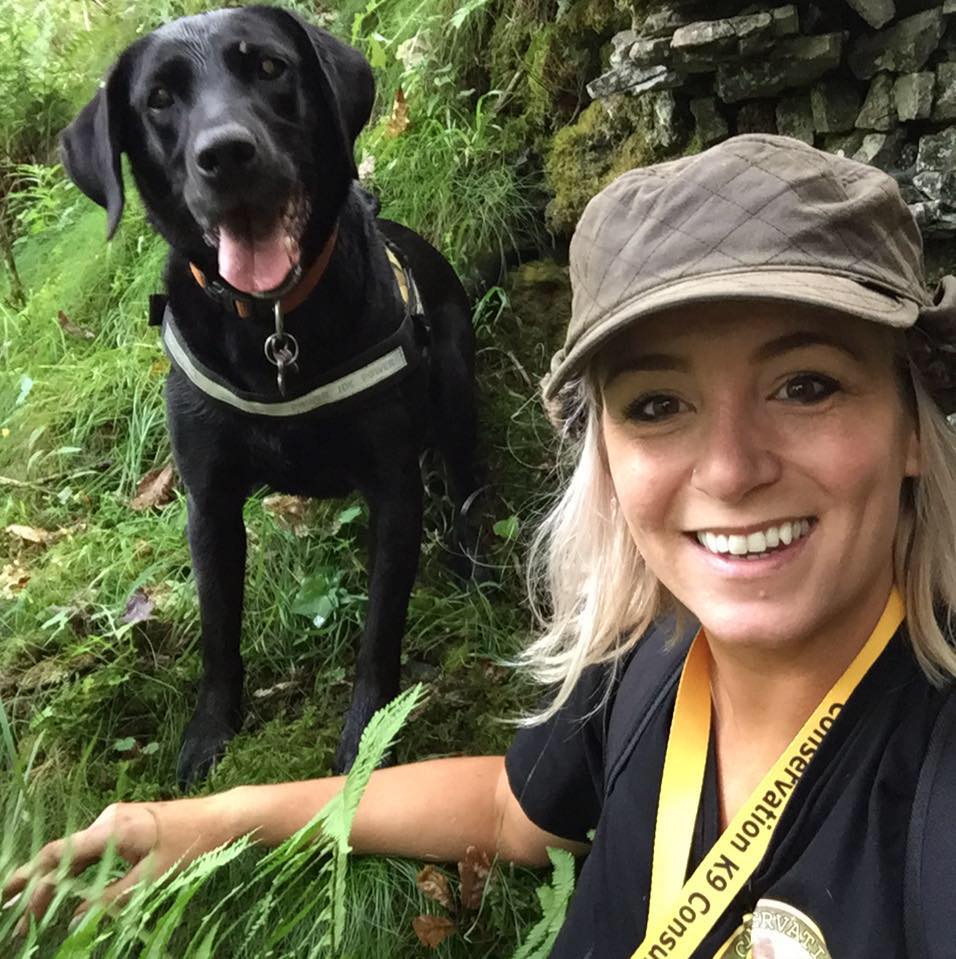 Dogs Monthly Magazine, "A Nose for Conservation,"
May 2016
BOOK AND RESEARCH PAPER MENTIONS: